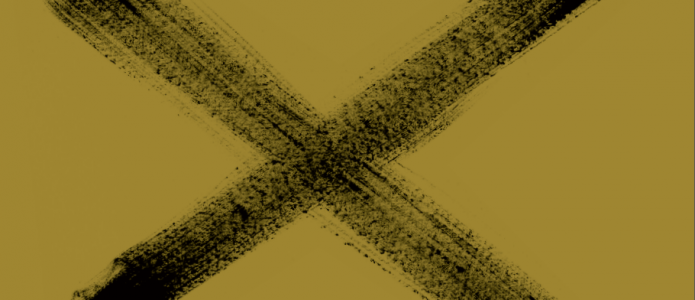 Below you will find full report and the abstract of the newest research on verbal violence against minority groups. Report was prepraed by the Centre for Research on Prejudice of the University of Warsaw in cooperation with the Stefan Batory Foundation within Citizens for Democracy programme financed by EEA Grants.
Hate Speech, Contempt Speech full report
It shows the scale of the phenomenon of hate speech after the two years that had passed since earlier, similar survey. Researchers analysed how common hate speech is in the everyday life of Poles and who are the ones that use it. It gives also a deeper understanding of the possible effects of encountering hate speech.