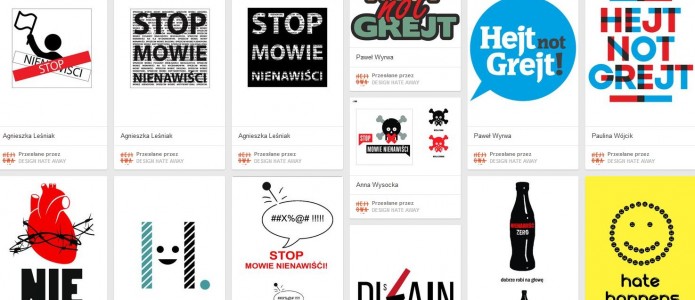 Would you like to see all projects that arrived for the Design Hate Away competition? Check out the Gallery!
If you like any of the projects and you would like to make use of it, please contact organizers – we will contact you with the author.
Contact: [email protected]
The competition has been organized by the Fundusz Mediów and the Batory Foundation (within the Citizens for Democracy programme financed by the EEA Grants). The patronage took Stowarzyszenie Twórców Grafiki Użytkowej and Gazeta Wyborcza.