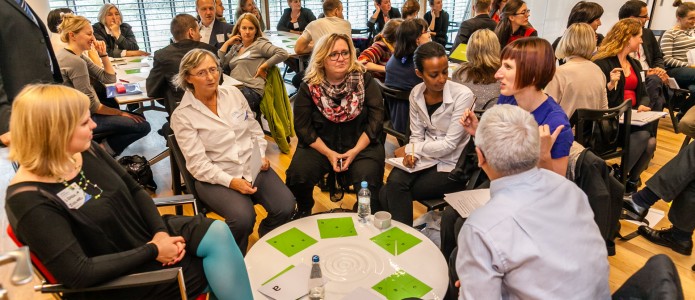 Only in September we received 14 applications for development of joint partnership projects, six of them received funding!
Congratulations, good luck in the implementation of the planned activities. We hope that the projects will result in good and fruitful partnerships. The list of the projects is to download here.
At the same time we would like to remind, that the call for proposal for bilateral cooperation is still open and the applications can be submitted till the 1st day of each month, up to September 2014. More info: bilateral cooperation.