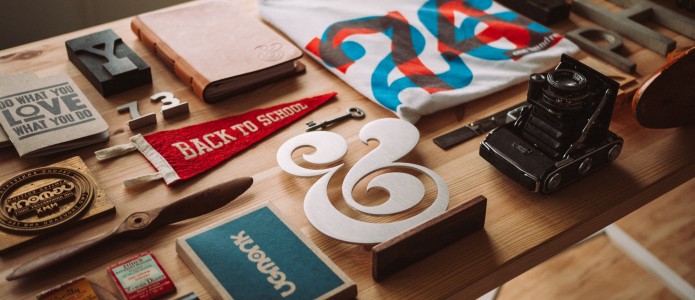 "Smart communicating – promoting social initiatives" Forum is a two-day meeting of NGOs engaged in the activities targeting young people. During the Forum we will cover various aspects regarding communicating social initiatives. We will discuss the core ideas standing behind communicating, visual identity and web pages. Special attention will be put on planning promotional events and cooperating with local partners.
Working in small groups with a little help from well-experienced moderators and experts, we will try to answer following questions:
• What does "smart communicating " mean in the context of social initiatives?
• Which of seven sins of bad communication have we committed?
• How to develop communicating strategies?
• Why aesthetics is so vital for children and youth's education?