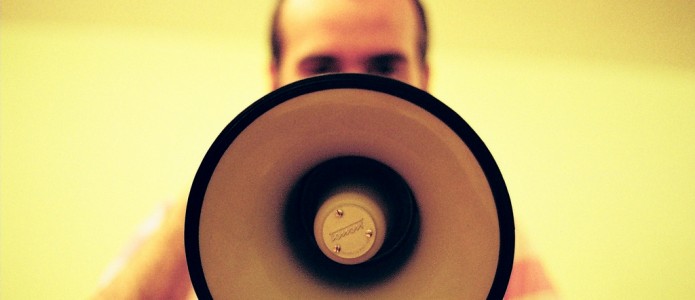 The II round of the thematic projects competition is over. 197 applications have been awarded with grant for total amount of PLN 43 317 606. Congratulations!
The Programme Committee, taking into consideration recommendations of the Selection Committee, based on the ranking lists prepared by teams of experts evaluating applications within five thematic areas, has decided to award 197 grants for a total amount of PLN 43 317 606.
Moreover, the Programme Committee has awarded 14 additional grants to cover financial contribution for a total amount of PLN 48 300, funded by the Stefan Batory Foundation.
The appeals from the decision of the Programme Committee will not be considered.
Every Applicant has access to the assessment forms of his application via Electronic Applications System.
 GRANTS AWARDED

Thematic area
No of applications

Total amount granted PLN

Scores
Civic participation
34
8 237 946
4,85 – 7,00
Public scrutiny
40
8 338 121
5,00 – 6,70
Combating discrimination
40
8 769 116
5,15 – 7,35
Counteracting exclusion
43
8 893 267
5,25 – 6,90
Children and youth
40
9 079 156
5,80 – 7,35
Total
197
43 317 606