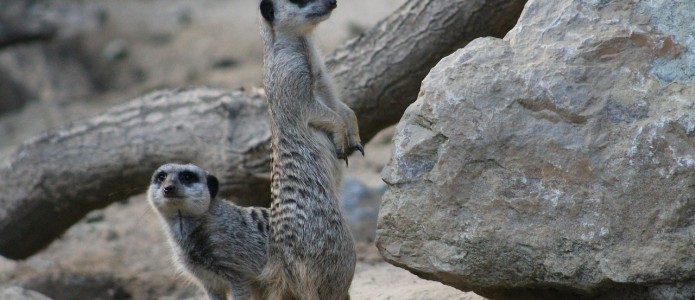 We would like to invite representatives of the NGOs to participate in workshop about the watchdog activities.
The meeting will take place September 25 in the Stefan Batory Foundation in Warsaw.
The aim of this workshop is to develop the knowledge about the monitoring and watchdog activities. The topics covered will include:
public scrutiny

public interest
watchdog activities, law and ethics
methods of watchdog activities and monitoring
advocacy in watchodg activities
best practices
The leader of the workshop is Edyta Widawska, monitoring expert and watchdog trainer; cooperates with the Helsinki Foundation of Human Rights and Watchdog Polska.
Registration open till September 20, 2014. Apply online>>