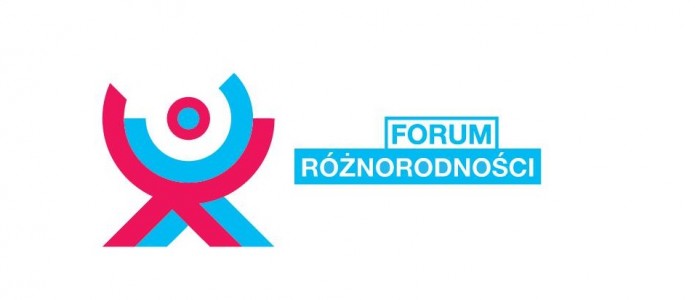 What inspires you and your organization to combat discrimination? What would you write in your anti-discriminating protest song? You want to share your experiences with other organisations? Join us at Diversity Forum 2015 – Together against discrimination. Registration lasts till 28th of October.
Diversity Forum 2015 is organised by Polish Society of Anti-Discrimination Law and Stefan Batory Foundation and will take place in Warsaw from 16th to 17th November .
The Forum will be neither a conference nor a workshop – we call it an anti-conference. We will work together, relaying on our own experience. We will try to answer to difficult questions in a book written together by the participants. Our work will be supported by experienced journalists and witnesses of the equal rights history. Illustrators will also provide us with some additional graphic materials. We will also talk about about difficulties and challenges of our organisation by staging. Instead of inviting you to a lecture, we will ask you to actively take part in the activities!
Hope we will meet at the Diversity Forum! Participation is free of charge.
More information at www.ptpa.org.pl