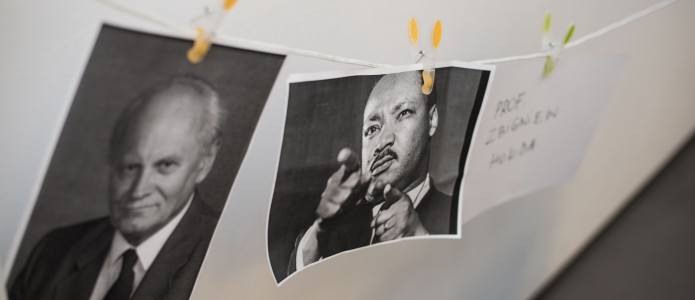 Diversity Forum – Together against discrimination is already behind us. It took place from 16th to 17th November in Warsaw. Almost 60 people from different organizations took part in the event to meet each other and talk about their expectations, experiences and fears. – We have already made a lot in the antidiscrimination field, but there is still a lot to do – said participants of the Forum.

Part of the meeting was aimed at common book writing about the equality movement. Book was written during the first day of Forum with the use of Book sprint method. With a crazy pace more than one hundred pages was written. Every person had its subjective input to that work and personal story to tell. Together all participants created Equality diary – Notes about movement. There are chapters about the history of equality movement, icons of that movement, must-read books, achievements and also failures. Book launch had place at the same day in one of the Warsaw cafes. In that event took part persons that are very important for equality movement in Poland – like professors Monika Płatek and Mirosław Wyrzykowski and politician Wanda Nowicka.
Here you can read the whole book, also with the part written by people from organizations from Hungary, Romania, Bulgaria and Croatia: Równy dziennik. Zapiski ruchu
First day was ended by the drama played by participants of Forum. They were trying to cope with their fears preparing some plain scenes.
Second day was dominated by the meeting with psychologist Szymon Chrząstowski, who, using some exercises, was showing how do we work in the system, how we are dependent to it and why is it sometimes so difficult to life with that. Participants faced also the question if open resistance against social systems we live in, gives expected effects.
As the ending of Forum all participants sang their protest song to the music of popular song sung by Małgorzata Ostrowska